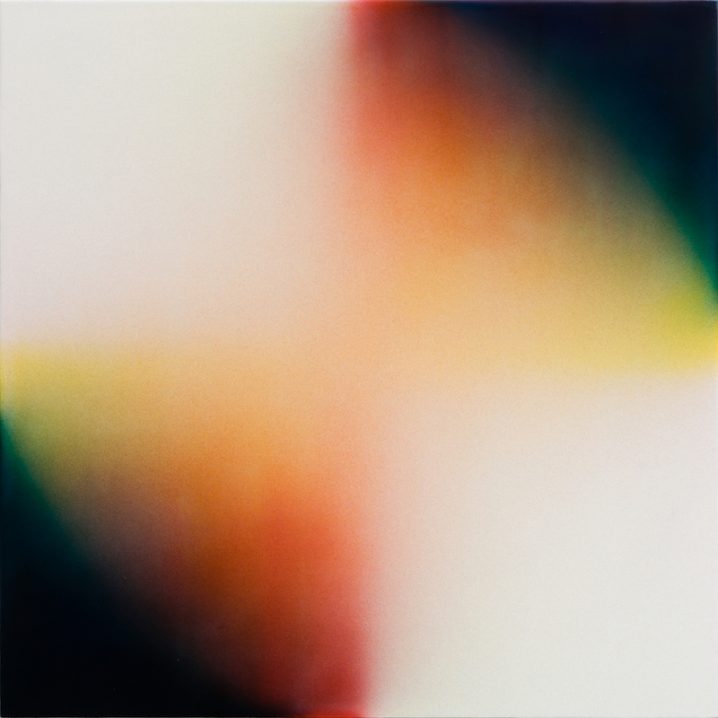 We last heard from David Moore and his intriguingly named ensemble, Bing & Ruth (titled after a short story by Amy Hempel), back in 2014, with his only fourth album, Tomorrow Was The Golden Age, released by Rvng Intl. Since then, Moore has been busy composing his next opus, this time getting picked up by the influential 4AD, slipping even further into the minimalist territory of the genre. On No Home Of The Mind, we notice Moore recede a bit further from his modern classical compositions, into a reductionist, texture-rich, acoustic fabric of timbres, still with his piano at the forefront, and the five-piece ensemble accompaniment along with the cinematic sweeps in the peripheral sight.
The keys flutter over the chords, layering tapestries of nearly ambient sound if it weren't for the percussive qualities of the instrument. But here one manages to lose oneself and dissolve within the remnants of the tape delay, the rumbling scratches of the contrabass, and the soaring gusts of the woodwind in tow. Each piece also carries its own signature instilled by a unique instrument on which it was composed:
Composed on seventeen pianos across North America and Europe over numerous sessions, tours, and travel, No Home of the Mind channels the idiosyncrasies and respective limitations of each instrument into inspiration.
Bing & Ruth is on tour, performing pieces from No Home Of The Mind at the sold out Barbican concert, this Friday, May 26th, at LSO St Luke's. Support for the show comes from Tom Rogerson, an improvising pianist and founder of the Three Trapped Tigers band, whose début record Failing Shore (with Brian Eno) is released this summer. Recommended for followers of Steve Reich, Arvo Pärt, A Winged Victory for the Sullen, Michael Price and Lubomyr Melnyk.
bingandruth.com | 4ad.com | barbican.org.uk
©
Words by HC