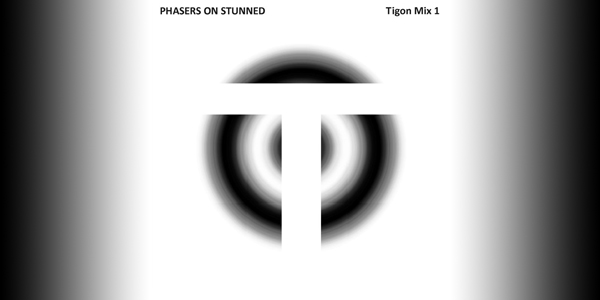 A long time contributor to Headphone Commute, Tigon, tries his hand at mixing up his favorite tracks for our Podcast. Fans of experimental, ambient and dub sounds will be absolutely delighted with this traversal of amazing selections! Once again, the music speaks for itself here! Here are Tigon's thoughts:
I thought it was about time to put together a mix of tracks from some of my favorite albums of the past year or so. The music spans a number of genres – ambient, experimental, dub, space music and I don't know what else. I've always had a bit of a difficult time with genre labels. (I did leave modern classical out this time around though.)

The mix is bookended by the two versions of Monophaser from my favorite album of 2009 – Xerrox Vol. 2 by Alva Noto – hence the slightly juvenile title of the mix. (I just watched the new Star Trek movie with my sons the other day and it just seemed, well, logical.) I hope you enjoy!


[ S T R E A M ] | [ D O W N L O A D ] | [ P O D C A S T ]
Track Listing:
1. Alva Noto – Monophaser I
2. Solo Andata – Ablation
3. Proem – A Skin That Crawls
4. Tim Hecker – Borderlands
5. Proton Kinoun – Silver Satellite
6. The Orb – Chocolate Fingers
7. Yagya – Rigning þrjú
8. Cell – Calling
9. Loscil – Dub for Cascadia
10. Sparklehorse + Fennesz – Music Box of Snakes
11. B.J. Nilsen – The Invisible City
12. Talbot + Deru – The Transmutation of Species Part 4
13. Alva Noto – Monophaser 2
[ S T R E A M ] | [ D O W N L O A D ] | [ P O D C A S T ]