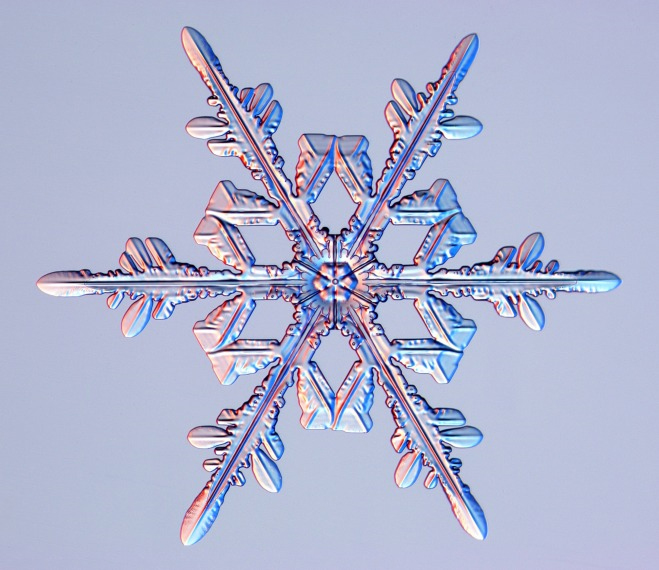 It's a chilly early morning, and my feet sink into the hard shell of a snow that built up over the night. The sun warms my face, but the air is crispy and dry. I hurry towards my destination, in time with the beat, on my headphone commute. The music compiled in this mix by Mr. Tom features some of my favorite ambient dub and ambient techno artists, like Vladislav Delay, Lulu Rouge, Yagya, Trentemøller, and Gas, so I couldn't resist from sharing it with you. Appropriately titled Polar, the music wraps cold and empty white noise, into deep thumps of the bass and endless delays, so characteristic of the genre.
Mr. Tom drops by with his thoughts on the mix:
"I was inspired to do the mix because of some cold weather we had back in January. London only ever gets one day of snow and then it's all gone. This time, it stayed around for nearly a week and I hadn't experienced such an amount of snow for a long time. It made everything seem to slow down and feel a more grounded. I guess the tunes in the mix reflected my state of mind during the snow."
[ S T R E A M ] | [ D O W N L O A D ]
Track Listing:
Vladislav Delay – Viite
Vladislav Delay – Nesso
Global Communication – 9:39
Vladislav Delay – Raamat
Lulu Rouge – Nina Nanna
Yagya – Rigning Fimm
Pablo Bolivar – Home
Trentemøller – Evil Dub
Pablo Bolivar – Is It The Last Call?
Marconi Union – Temperature Drop
Gas – Pop III
Jonsi & Alex – Daniell In The Sea
[ S T R E A M ] | [ D O W N L O A D ]
If you have a chance, make sure to also check out Music For Crawling Through Abandoned Cities – it contains my selection of favorite releases in 2009 within the same atmospheric mood.