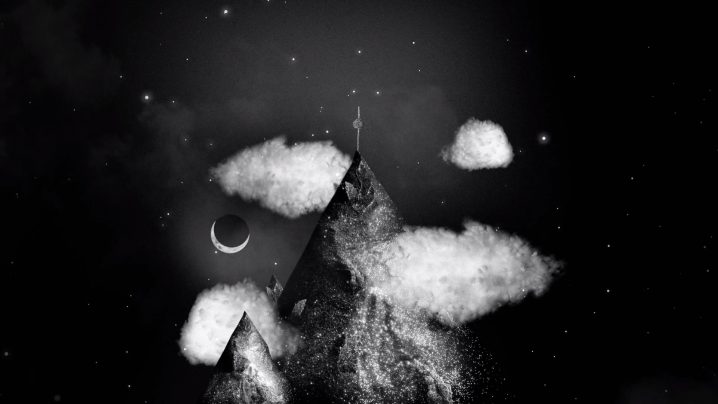 Today I would like to introduce you to a Swiss composer, Romain Iannone, via his very own self-made video, titled "Clouds" from the recent album, Nocturne Works, released on oqko. Subtitled as a "soundtrack to the blossoming of moonflowers", Iannone wrote twenty-two vignettes for this organic pairing between the music and the nocturne-blooming morning glory. The flowers open in the evening until the morning sun, for a contemplative, melancholic, and slightly fragile period of time. Maybe this is their story…
As a correlational attempt, 'Nocturne Works' induces a proto-botanical study exploring the relation of gentle short timed compositions and the Ipomoea alba. Intended not to be a mere musical publication, rather a round endeavor based on subtle relations, this album plays with the conceived impression of a past warmth veiled under Alpine melancholia.
The album is released on a cassette tape, with the nocturne moon and the seeds of the Ipomoea alba, so that you can grow and contemplate yourself. For the video, Iannone setup his very own DIY stop-motion studio, in which he produced, shot and edited the video. Here are a few stills from the setup.