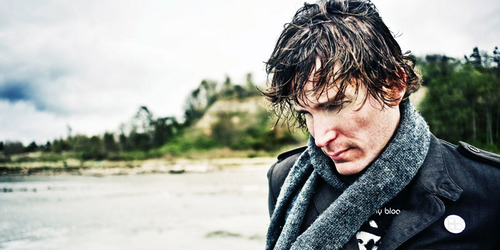 No no… our Sound Postcard series is not over yet! Far from it – we have many interesting submissions to share with you from all of your favorite artists!!! Today we have an entry from one of our all time favorites – Rafael Anton Irisarri. From his amazing debut, Daydreaming (Miasmah, 2007), to the latest releases, The North Bend (Room40, 2010) and Reverie (Immune, 2010), RAI continues to warm our hearts with his breathtaking modern classical compositions. And as if that wasn't enough, his side project, The Sight Below, also manages to clock in on our favorite rotations with his releases on Ghostly International – Glider (2008), No Place For Us (2008), and It All Falls Apart (2010)…
Here are some words from Rafael on his Sound Postcard, titled Jerusalem:
This Sound Postcard was recorded in Jerusalem, Israel. The location is a rooftop in the city where the traditional sections (Armenian, Christian, Jewish, and Muslim quarters) meet. While recording Muslims' call to prayers (adhān) is nothing new or exotic, I find this particular occurrence and experience quite mesmerizing, hence sharing it here.

Disclaimer: I want to make very clear I have no interest in religion, nor desire to inject political dialog into what I do as an artist. This is purely an exercise in site-listening (a term coined by field recording maestro Lawrence English).

Background: I was working in Jerusalem on an audio/video collaboration between American and Israeli artists (along with Greg Davis, Koen Holtkamp, Yair Etziony, Ido Govrin, and Ran Slavin). The idea was to capture different sounds and images around the city of Jerusalem and use the sounds and video to create the installation. While we were working on the field recordings portion, we got to this part of the city where the old quarters meet. At this point, the muezzins (these are the singers that conduct the call) started the adhān at the very exact time we reached this very special rooftop. The location couldn't have been better, as you could hear from this vantage point all the different melodies coming from different angles and directions (coming from all different speakers in the city), all at different times, intervals and delays, and in slightly different tunings since no two muezzins can hear each other, as the locations between each could be far away and no way to "monitor" and follow each other. Totally random awesomeness in its purest form – incommensurable.

Highlights: At certain points, the different melodies will converge and form a very incredible sound mass or cloud. The impact however is the hardest to document and translate into a recorded format: it was very moving and powerful, considering the location. This particular place was a very conflicted one in the old days, as it lies directly on top of the Muslim shops (and as I was explained by my Jewish guide), during rougher times radicals from each side would terrorize each other, even dropping hand grenades into the shops below.

As I listen to the recording and remember that day, I can honestly say this recording captures a moment in time I will probably not experience again in my lifetime. Thus being so special.